We create what your customers love.
We're your marketing partner with the strategy, creative mindset, and problem-solving skills needed to drive growth for your brand.
Since 2011, we've been partnering with new and established businesses to provide brand growth using world-class creative & advertising services.
You bring the idea, we'll put the rubber down.
Whether you're looking to establish a brand from scratch or scale an existing business, you'll need a digital marketing partner that can strategize and execute your idea using the best strategies of 2021.
Logos & Brand Identity
Your brand is your first impression and the entire language that tells the outside world who you are.
Responsive Web Design
A website is your 24/7 storefront. We design websites look and function beautifully on any device.
Content Creation
Your content tells the story of your brand to your audience, and increases your visibility to potential customers.
Pay-Per-Click Advertising
PPC advertising offers an immediate return on your marketing spend and is one of the best ways to scale your business online.
Search Engine Optimization
Great SEO provides sustainable, organic traffic to your website. SEO will increase your website's authority on major search engines like Google.
Messenger Bots
Take advantage of a revolution in digital marketing. Facebook messenger bots campaigns on average achieve 88% open rates.
Your marketing vendor partner.
Theres one thing that every business has in common. You want to be the best.
You want to deliver the best services, have the most loyal customers, and have a constant flow of new customers at all times.
The fact is-
If you want to be the best, you need to partner with the best.
You need a partner that you can trust, and will work by your side to push your business to new levels. Our main purpose revolves around maximizing our clients return on their marketing investment, and providing the highest quality design, development, and growth services along the way. We are your all encompassing digital marketing solution. Whether you're a startup, or an established business looking to revitalize your brand, we have you covered every step of the way.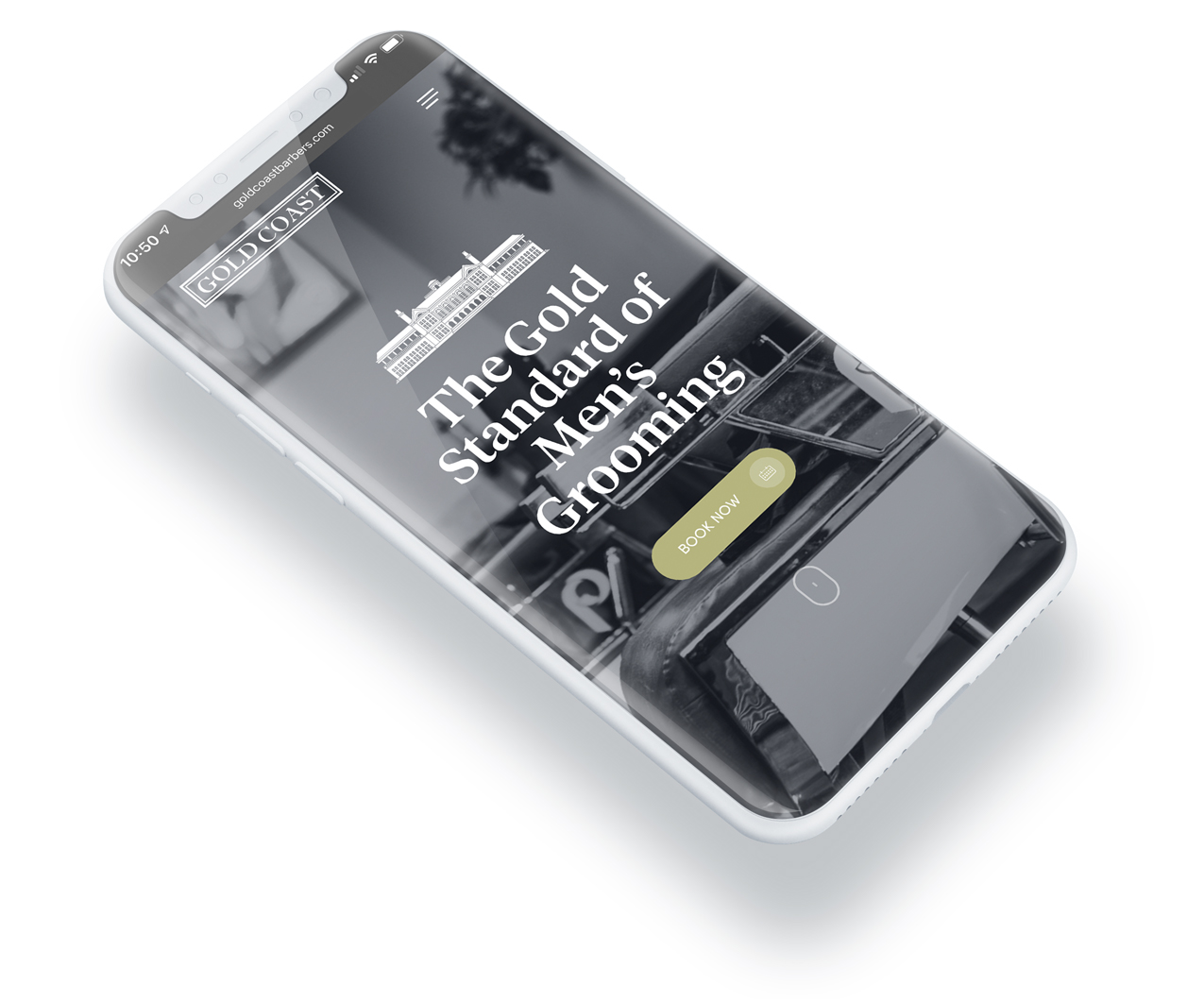 Some of the brands we've built
See what our clients have to say
"I'm extremely happy I chose DeNovo to design my logo, website, and business cards. My clients are always complimenting me, and I've learned how to market my business in ways I would've never known about had I not been consulting with Landon over the years! A+++"

Diane B.
"I needed a logo for a side project I'm working on. What started as a simple logo turned into the most valuable marketing connection I have. Landon understands digital marketing on a high level, and above all knows how to drive results."

Anthony A.
"Awesome work. Always goes above and beyond, Landon has a crazy attention to detail."

Alicia M.
"The results I get from my ad campaigns have been great, and continue to improve over time. DeNovo creates and manages all of my ads so I'm completely hands-off, I never knew it could be this easy to get new customers.. I can confidently say that DeNovo will be a lifelong vendor for my business."

Nick D.